Rebecca's blog thingy!
Hey dudes welcome to my blog! In my ICT class we have been making simple animations. Here are my creations. :)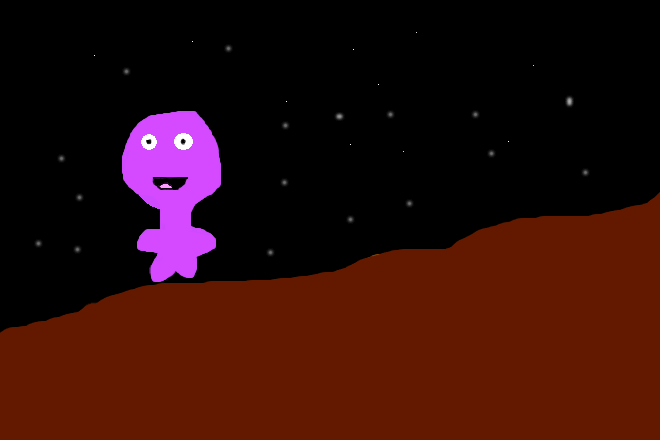 Here is a bit about me :)
Name: Rebecca
Age: 13
Hobbys: Dance ( Jazz and Contempoary )
Favourite Food: Anything with pasta
Favourite Colour: Turquoise
Favourite Subject: Art
Least Favourite Subject: Science.
My favourite site :)
My friends site! ;)
I also made a game!!
My game!! :)